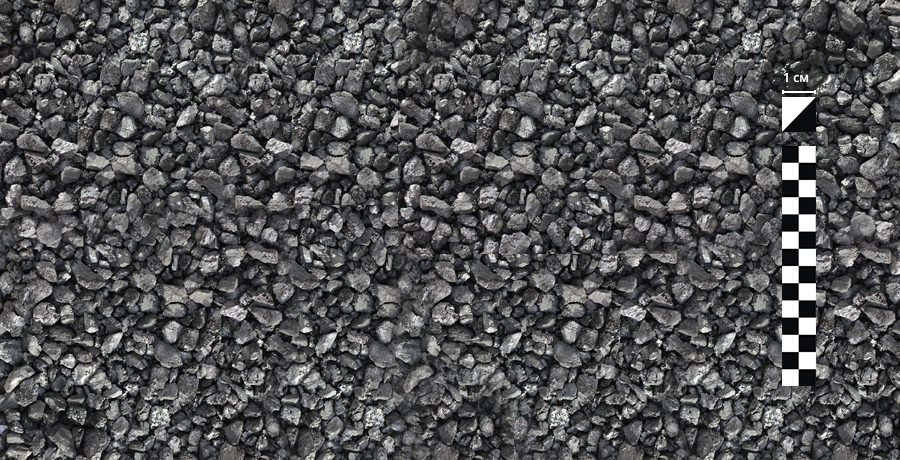 LLC "Sibcoal" started production of Activated Carbon in 2018.
Activated Carbon (sorbent) is used for potable water treatment, waste-water treatment, flue gas purification. Also the product is widely used for skimming off oil, for metal recovery and other industrial purposes.
Application field: power engineering, nonferrous industry, public utilities, environmental activities.
Specification
Required Spec

Unit

Specification

Grade TK-A

Grade TK-AM

1

2

3

4

Description

-

Black powder, no impurities

Black-and-grey grains of irregular shape

Size

mm

0-0,1

2,5-8

Adsorption activity for iodine

%, min

60

55

Brunauer-Emmett-Teller Surface Area

Sq m/g, min

600

-

Void Volume

Cub cm /g, min

0,65

0,6

Moisture

%, max

3

3

Ash

%, maz

12

12